Together Everyone Achieves More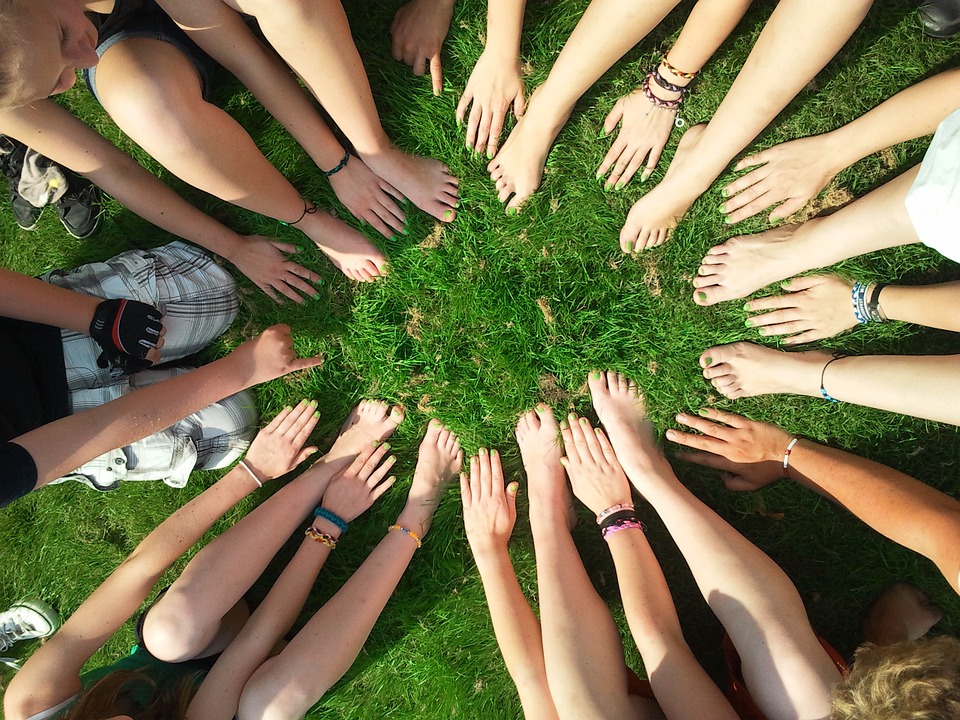 Do you prefer the dynamics of a team?
Learning and growing together with like-minded people?
The power of shared experiences where people inspire and empower each other to move forward and reach their potential?
Our TEAM-sessions are the solution.
TEAM means Together Everyone Achieves More, because together we can be and do so much more!
Mastermind Book Study Group
Do you love books? How often do you read a book that gets you really excited and motivated to start applying the principles in your life?
But how often does that same book remain on your bedside table or desk for a few weeks after you have finished it? Only to end up in your library again. Together with your good intentions for the application of it.
Participating in a mastermind study group helps you change this!
Everyone can read a book. Applying the insights to your life and creating new daily habits to integrate them, becomes a lot easier and more fun when you can do it with the support of like-minded souls.
Than the book really comes alive! In your life and in the lives of all the group members. Together we create unique learning experiences, valuable insights, personal stories and creative applications and solutions, that will inspire you to take action. The magic of a mastermind is in the accountability that helps you to build the self-discipline to read consistently every week. We meet face to face or online.
Over the past 7 years, more than 1 million people worldwide have participated in a John Maxwell mastermind book study. Are you the next to experience this great journey?
Workshops
As a leader, executive, manager, entrepreneur you do not want to delay your destiny. You want to grow yourself into a position of innovation and promotion. You want to move forward! Perhaps this means your are not going to wait for your company to invest in your growth. Or you want to develop skill and knowledge seperated from your organization or co-workers. If you are willing to be intentional about your own personal growth, we offer you the opportunity to participate in our open workshops.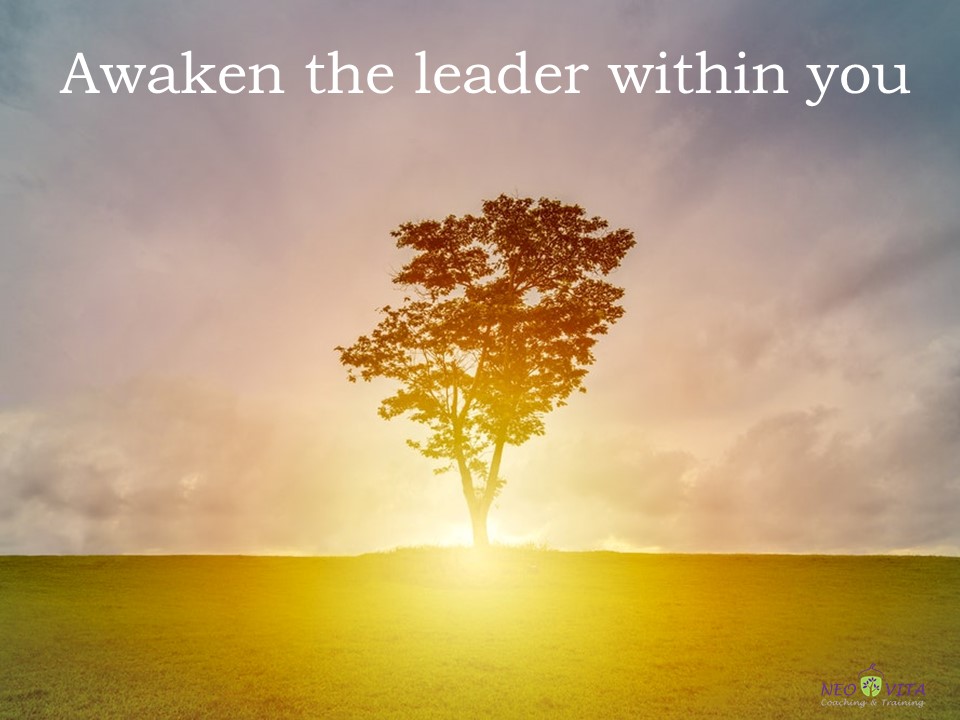 Awaken the leader within you
Have you ever been in this situation before: you know what you should do to move forward, but you take no action. You make plans and you want to, yet you don't take the first step. Maybe after a few steps, or perhaps a feeling of disappointment, you quit.  Or there is always something else to do first or something new that is more interesting,…
This workshop will make you take the steps you need to take. How?
There is a leader in everyone of us. We are awakening the leader within you!
What are the benefits?
You build a resilient mindset and proactive 'above the line' attitude, which will empower you to make choices and decisions in alignment with what you really want and to develop the discipline and persistence to continue despite the obstacles.
You define your personal vision and mission and how you can put this in the world.
You feel more confident in interaction with other people. Your communication skills develop and you can create genuine connection with others.
You become the best team player who enjoys collaboration, working and growing together so that everyone wins.
A Lunch & Learn is a compact, powerful yet very efficient training for people who have little time. This inspiration session offers a dynamic learning experience with insightful tips, tricks, tools and strategies which can be easily and instantly applied in every day life to bring out the best in themselves, their team and their organization. In less than an hour, during lunch or breakfast, we dive into a topic on leadership, communication or personal development. Since Lunch & Learns have such an hug positive impact on the group dynamics, on the creative thinking process about the vision and how to achieve it as a team, more and more companies, organize a weekly Lunch & Learn for their leadership teams.
As a certified John Maxwell coach, trainer & speaker we can offer you and your organization exclusive content.
Keynote and inspiration session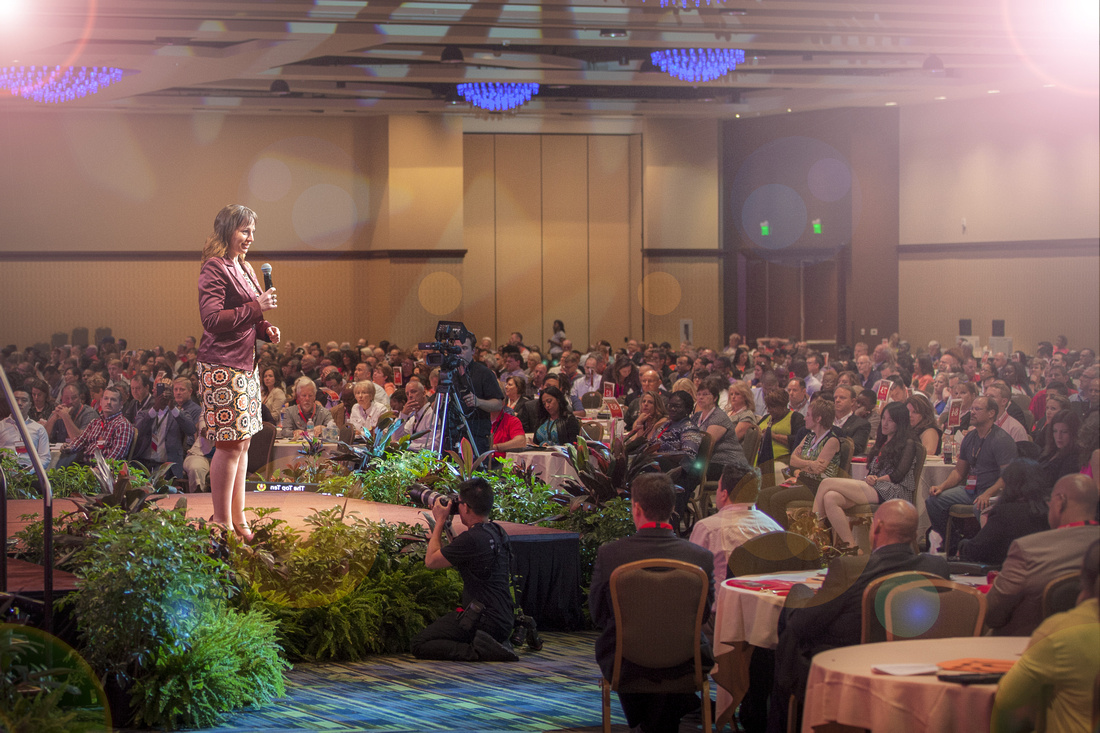 A to-the-point keynote or a fun, interactive inspiration session will give your organization, your team, your customer event, your conference, your event, a unique boost. The aim is to give people something to think about, to marinate on, to trigger their perspective on a certain topic or to challenge them to take action and discover a new approach.
Leadership, influence, communication and connection,… or do you prefer a playful DISC inspiration session? Contact us for a personal solution that best fits what you are looking for.
You prefer an authentic personal story? Book one of our signature talks: Leadership is a lifestyle not a job! or From golden cage to freedom in alignment. (The transformation from statutary civil servant to freedompreneur.)
Leadership Assessment & Teambuilding
Are you also done with boring assessments and exhausting questionnaires? What if…
…you could experience an innovative leadership and communication assessment together with your team that is also a great team building? And all this in less than 3 hours?
…this assessment triggers and challenges participants to increase their leadership awareness and intelligence and lets them discover for themselves in what areas they can grow to increase their effectiveness.
… after this workshop, you understand the – unconscious – team dynamics, the strengths and pitfalls of the team, so that you have a clear picture what the next step is to grow together to the next level.
This leadership assessment tool can only be facilitated by a licensed John Maxwell Team – Leadership Game facilitator.
Personalized corporate training which provides executives and their teams with solutions, insights, skills they can immediately implement in their lives. All too often the effect of a training disappears within a few days. We help your people integrate the knowledge by creating new habits so they get the best return out of their learning process.
Investing in the growth of your people, your leaders = investing in the growth of your organization!
In consultation with you, we draw up a process that meets the needs of your company and people. We believe in the power of experience based learning and we have a passion for outdoor and adventure education.
Here is some inspiration you might find helpful: http://www.bosphorustraining.com/the-key-to-successful-leadership-is-influence/