My story…
I am Sylvia.
People and especially why they do what they do, has always been fascinating to me. That 'why', is the exact reason why I have studied psychology and why I have worked at one of the largest police corps for more than 13 years. I started as a psychologist in victim support and then I worked in the development of the collegial trauma prevention team within the police corps. I really discovered my purpose and passion the day I was given the opportunity to develop and lead the stress team. The mission was to help my fellow police officers in coping with the impact of tragic or traumatizing interventions. As a mentor, coach and trainer I was able to add value to the members of the team by bringing out their potential in order to best serve and help our colleagues.
After a reorganization I took on the role as a manager in the HR department. An administrative, executive job that was far from my goals, interests, qualities and personality. After a few months, the first signs of a burn-out emerged. I was stuck doing a job that filled up my bank account but drained my soul. This couldn't go on any longer.
The first time I got in contact with the world of personal development and entrepreneurship, it all began to make sense to me. I met new people that inspired me to turn to myself again, to what I really wanted and especially what I dared to go for. This formed quite a big transformation, not only a personal one but also a professional one.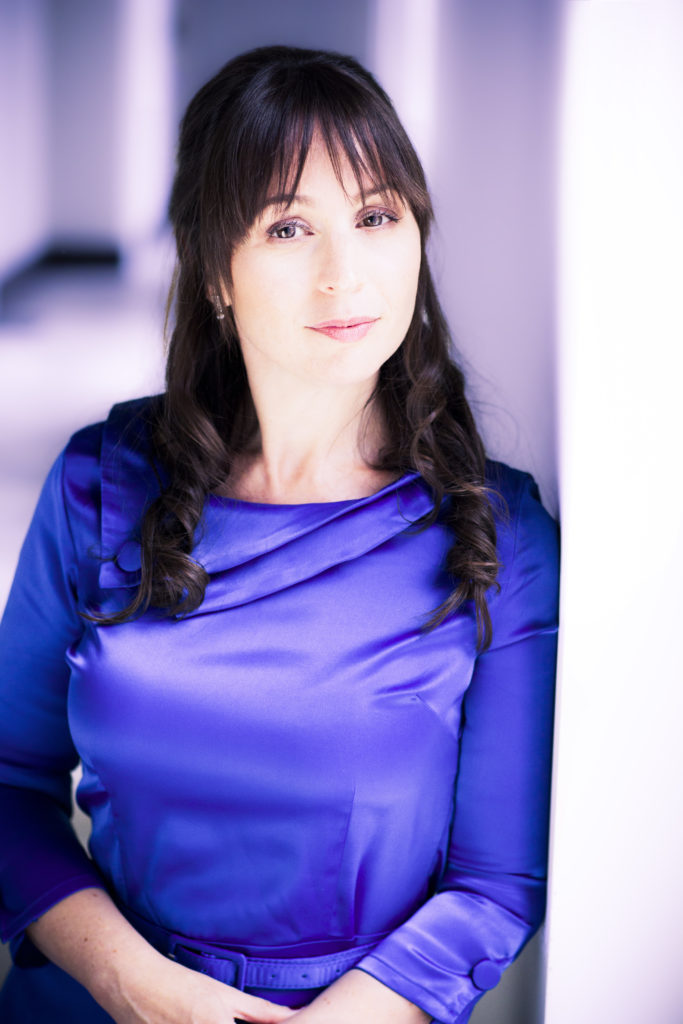 At some point in your life, you have to give yourself permission to become your best self.
Christian Simpson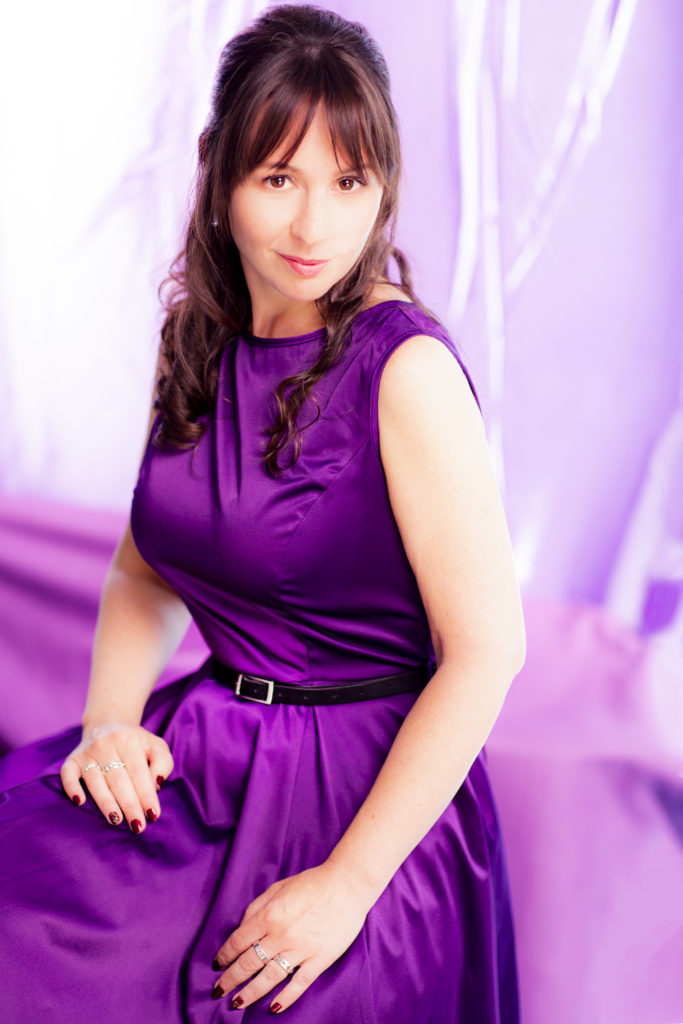 Turning Point…
I started a personal coaching trajectory and began a few educations that brought me so much valuable insights, skills and knowledge and in the first place, made me grow as a person. My self-confidence increased, I took the lead in my life, I started to feel better with myself again, learned how to let go of the things and people that didn't fit my goals anymore and I started investing energy in everything that was in harmony with myself and with what I wanted to achieve. It made me see that I outgrew my job and that I had to start listening to my heart.
Due to my education as a leadership development strategist, I found myself and the strength to build my own company: NEO VITA Coaching & Training. My experience, interest and especially the need for change regarding leadership led me across the ocean, to the United States to become a John C. Maxwell certified coach, trainer and speaker.
Because of my passion for leadership, I started Lead with Benefits, which is a unique concept within NEO VITA that is specifically meant for leadership teams. Through Lead with Benefits, I help managers to align the vision, mission and strategy with the company culture by bringing out the potential in their leaders so they can become travel GUIDE leaders who take people with them in successfully achieving and realizing the goals of the organization.
From now on, I live my passion everyday: helping and inspiring people to bring out the very best in themselves. A dream I realized through my clear vision, starting from my core values, by taking steps forward every day and thanks to the support of a lot of people believing in me.
If I can do it, so can you!